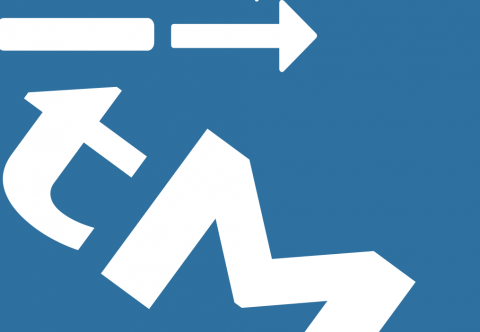 For the new TestManager version  we have made a number of enhancements, the most fundamental being the integration of Python, a high-level programming language renowned for its ease of use and advanced scripting capabilities.
By combining Python for writing scripts with TestManager's in-built database of STB management and control data, complex test procedures can be easily created, Python scripts can also interact with external systems to control video switching or capture.
We have also made this RedRat application Free of Charge bringing the capabilities of TestManager to everyone the world over.
Example coding and detailed functionality is available on our website. If you have any queries or need help migrating to this latest software version please contact our technical support team.