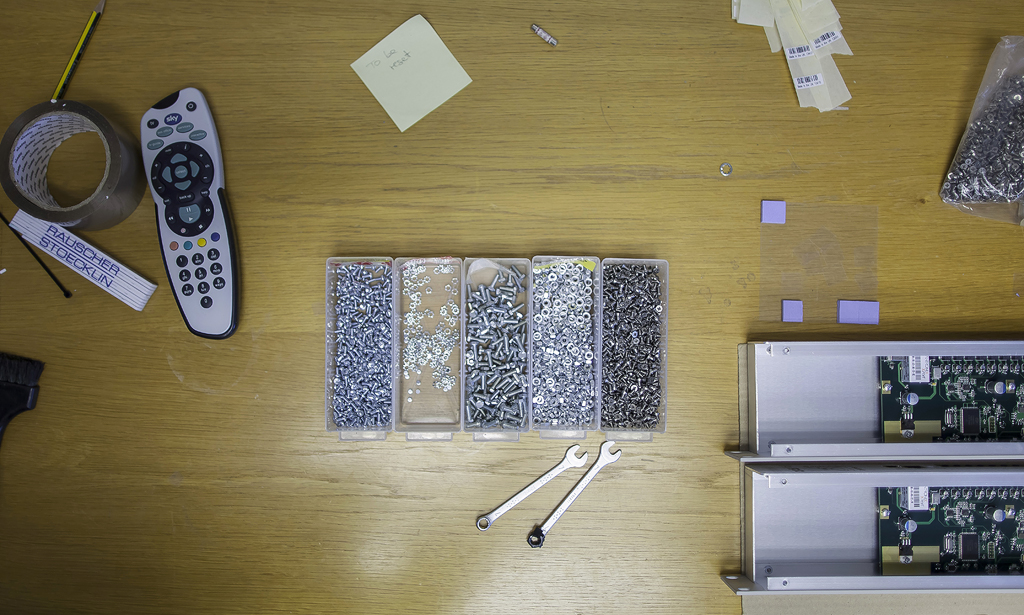 RedRat develops new suite of RF and Bluetooth based devices for testing TV Set top Boxes and interactive TV applications
Redrat devices simplify the automation of routine soak testing and stress testing processes of set-top boxes and TVs
RedRat Ltd, a leading supplier of hardware and software for automating time-consuming set-top box testing processes, is developing a new RF based product suite in response to growing demand for wireless handsets to operate Smart TVs, set top boxes and associated interactive services.
RedRat's new range of devices will support the ZigBee/RF4CE and BluetoothLE (BLE) protocols in response to a shift in technologies being used to manufacture remote controls.
RF remote control handsets provide greater interactive capabilities than their IR counterparts. They offer two way communications to enhance reliability and consumer engagement, remove line-of-sight limitations, operate more effectively over greater distances and reduce interference issues associated with large screen TVs, resulting in a more dynamic and interactive viewing experience.
RedRat products are already extensively used by set top box manufacturers worldwide to automate laborious stress testing and soak testing processes of typical end user actions. This in turn increases product throughput and allows QA teams to focus on more complex and rewarding tasks.
RedRat's new range of RF4CE and BLE testing devices will initially support standard commands including channel change, playback, menu navigation and on/off functionality, which are available on most remote control devices. More complex functionality, such as motion control, will be available in 2016. The new devices will also comprise an SDK for seamless integration with third-party testing systems, speeding up overall development and time-to-market processes for major set top box vendors.
 "The last 12 months have seen a significant increase in RF4CE and BLE remote controls in use, with some remote control handset manufacturers estimating that more than 25% of handsets currently produced are now wireless enabled", says Chris Dodge, Technical director and Owner of RedRat. "The industry's willingness to embrace RF technology is a great opportunity for RedRat to increase its market presence and establish itself as a major supplier for the broadcast industry."